Stretching…
Cultural Reconciliation: Putting the unity of the Body of Christ on display. To do this we partner with the regional churches through following initiative.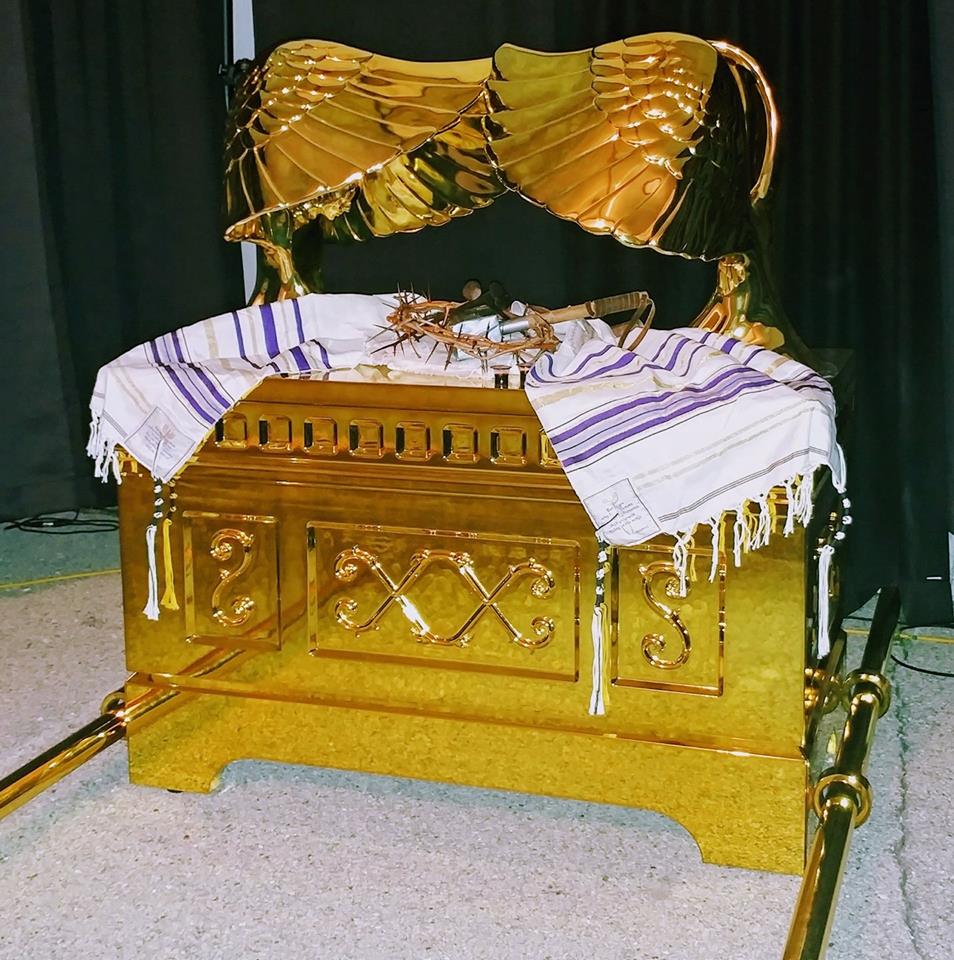 Prayer Gatherings: utilizing full-size replica pieces of The Tabernacle of Moses bringing area churches into a time of consecrated prayer assemblies.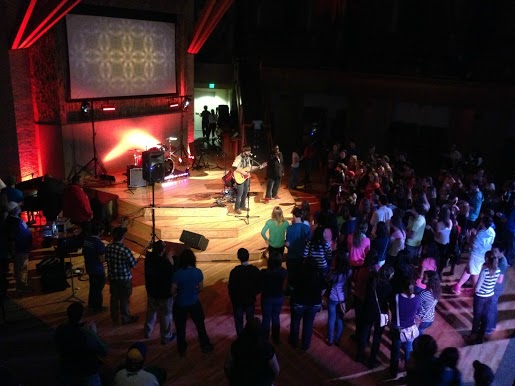 Fellowships: bringing together area churches from culturally diverse backgrounds for a time of open mic worship.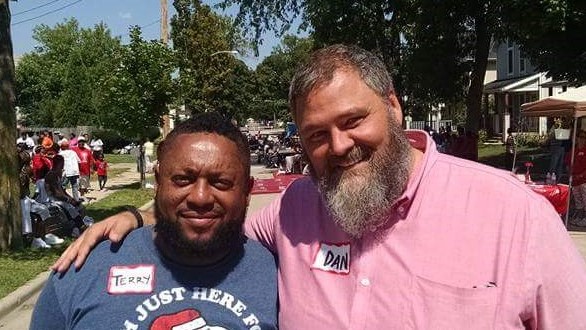 Outreach Initiatives: targeting urban centers, which gives area churches the opportunity to work together and show the unity of The Body of Christ at work in the community.